Last year has seen lot of trendy skincare methods. The skincare trend is evolving in the past few years. The trend is changing every year. It tends to become an eco-friendly and skin repair oriented procedure. 
We have rearranged some of the best suited Skincare strategies considering the recent stressful events of the world. Our researches are from the most experienced that'll help you out tracking out the best trends in 2022. Here are some Skincare tips for you.
Anti-Stress Skincare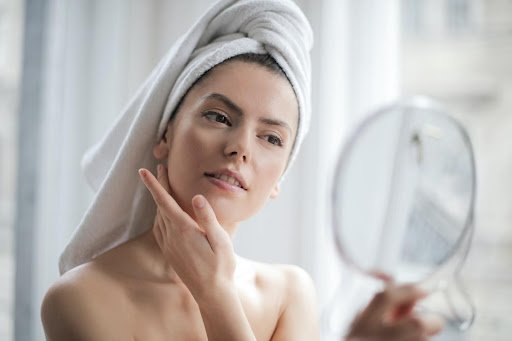 Stress causes ageing and skin problems at a great level. Few years ago anti-ageing skincare was the priority but now it is proved that stress is the main reason behind your skin damage. That is why skincare shifts the priority level over ant-ageing to anti-stress. After a great stressful last year people will mostly adopt anti-stress skincare for sure.
Stress leads to wrinkles, acne and skin dryness. According to the skin experts, a hormone called cortisol is increased when a human goes under stress which is reliable for the skin damages. The thing stress is not controllable easily by all but skin damages can be. Anti-stress skincare involves the minimization of inflammation by stress. The soothing of skin with Hyaluronic acid, antioxidants and peptides will be ideal for your collagen to repair.
Waterless Beauty Introduction
There is huge scarcity of water in the world right now. It effect on the beauty accessories production. This situation leads to a waterless production procedure. It will be common scenario very soon that companies will fully depend on waterless beauty products. There are also some advantages of waterless beauty products. Water increases the possibility of breeding germs on your skin because water contains preservatives that are harmful for your hormonal activities.
Powder and solid form of beauty products have noticeable benefits. Requirement of waterless skin care products is very less so, you have to apply a little amount on your skin. That is why this is become a trend in western world lately. Everyone must embrace this formulation to ensure better approach to their skin care strategy. 
Fermented Skincare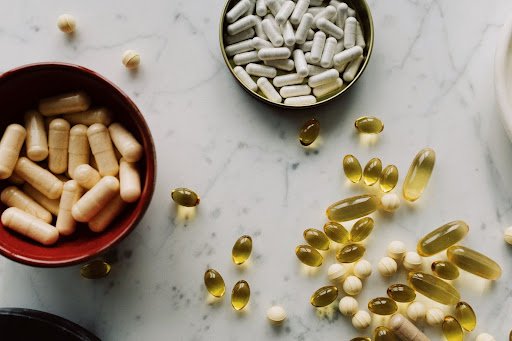 This trend has arrived from the Japanese and Korean traditional practices. In this process a potent ingredient called Kombucha is used for fermentation on the skin. Don't be tensed with the process because it is also a natural procedure of skin repairing. The fermentation is whole unique process of growing useful bacteria on your skin. It ensures a long-lasting skincare effect on the skin.
Micro-Treatment 
It is another kind of fermentation that is applied in small amount on the skin. Ingredients like Vitamin-c, exfoliating acids and retinol are used on the skin regularly to minimize the irritation of the skin. Small amount of facial is also a trendy type of skincare this year. Expensive and side-effect bearing skin care treatments are leaving space for the micro-treatment. It increases the mental health because of less time-consuming process and inspires to apply every now and then.
Blue Light Protection SPF
It is the most recent innovated formula which is improved after a long observation. Nowadays, the use of mobile and it rays has an impression on the skin. UV lights causes ageing which is linked to oxidative stress increasing. It is designed to improve the damage of UV light does to skin. It also protects the skin from UV radiation. The need of UV protected SPF product is a demand of time and trend. 
Cryotherapy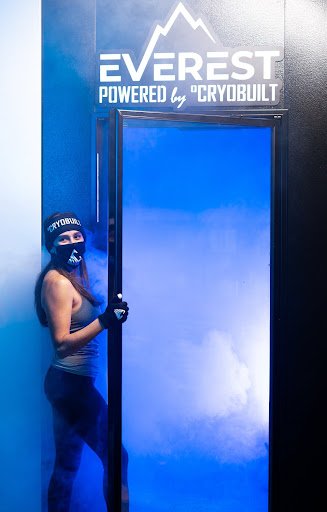 As the situation changes nowadays, salons are often remaining closed so we have to find a home-made solution. Cryotherapy is the most reliable home treatment notion for the repairing of your skin. Cryotherapy includes icing the skin that tightens up pores of skin. It helps to have a healthier and younger skin.
Skincare formulas are varies in different time period. All you have to do is, following trends that suits best to your skin types. 
READ NEXT:The Best Supplements That Can Stop Aging, According to Experts
RELATED TOPICS: Good health tips
BEST FACE WASHES TO FOCUS IN 2023
Best Face Serum for glowing skin in india