Living in the time of Covid-19 has made all of us realize how important the environment is. There is no doubt that better earth means a healthier future. And everybody has to play their part for that to happen, including hotels.
But what makes a hotel sustainable? Their concern for the environment should be apparent. If they're an eco-friendly company, their efforts should be transparent for people all over the world to see. And Google's new search option is helping people do just that.
When looking up a hotel to stay in on Google, tourists will be able to view an 'eco-friendly' badge against sustainable chains. It would be clear proof of the hotel's efforts in cutting down the carbon footprint.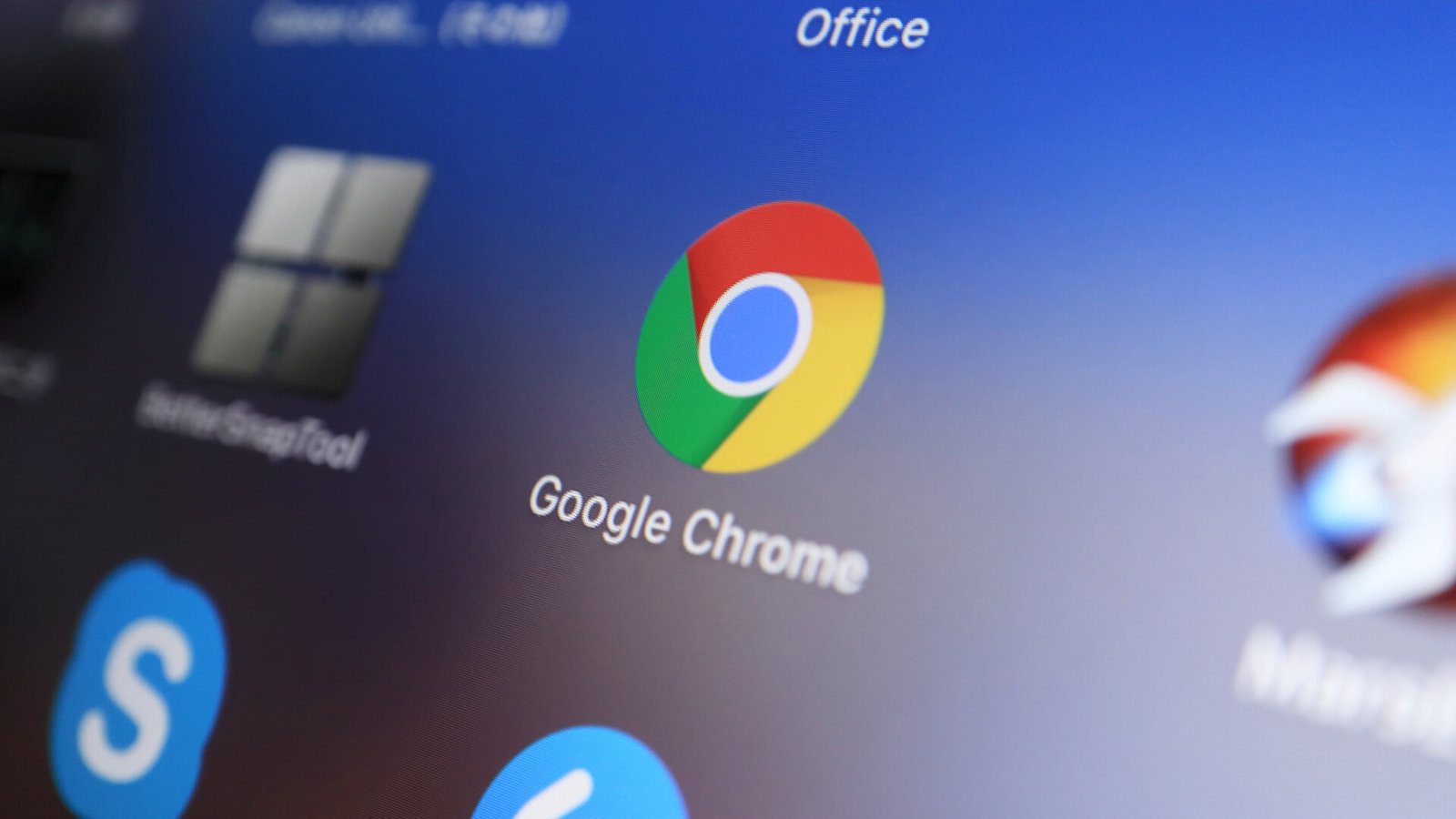 Google would be giving these badges to hotels that have been verified by globally recognized or international organizations, such as Green Key.
To be more open about sustainability efforts, Google has advised all hotels to update their profiles as well. So if you see an eco-friendly badge on a hotel you pick, you might want to head over to their website and view further information about how they work. That way, you can make sure you're making a booking that's absolutely worth it.
How is Google assessing these hotels?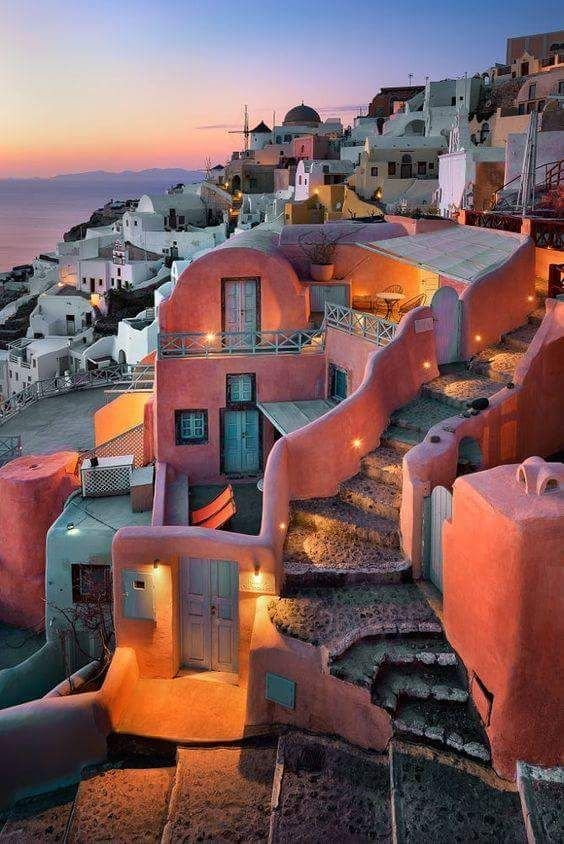 With all that said, Google makes sure it goes through a proper check before verifying certain eco-friendly hotels. For instance, some materials and chemicals can have a drastic negative impact on the environment.
Below are a few factors that help Google make better decisions:
Cleaning and proper maintenance of bathrooms. Unhygienic spaces can not only harm tourists, but also be harmful to the environment too. Imagine a place infested with pests and insects, leading to a number of dangerous diseases and possibly viruses too. Therefore, proper machinery and staff for maintaining the hotel are a necessity.
How the waste is disposed of. What happens to leftover food? Does it end up in the landfill or has the hotel outsourced any recycling facilities?
Use of plastic. Does the hotel have any alternatives to plastic at all? This factor could be a serious one in the final decision as plastic materials take hundreds of years to decompose.
Does the hotel have any green areas? It may not be possible for every hotel to have large, lush gardens. However, having a bit of greenery and plants inside and outside the buildings means a lot in cutting down carbon levels in the air. It also helps tourists breathe in fresh oxygen and simply get delighted by the green sights. Many hotels even have small garden balconies.
The above are a few factors that make a well-maintained and healthy environment. Going into the details matters a lot, so like a hotel, you must get the premises thoroughly inspected by a valid and well-reputed organization.
What is the role of Green Key and other such organizations?
If you're a hotel looking forward to getting certified for Google's eco-friendly search option, there's no better organization than Green Key Global. The company caters to giving the environment-friendly thumbs up within the hotel and meeting industry. 
Moreover, Green Key is backed and supported by the Global Sustainable Tourism Council (GSTC). If you're a hotel owner concerned about how to make their chain more eco-friendly, a Green Key membership will help you take the right steps and eventually, Google's eco-friendly badge too.
Conclusion: The future of sustainability
So with the help of Google's eco-friendly badge, filtering sustainable hotels will become easier than ever. As a hotel owner, if you haven't yet focused on the environment, now is the perfect time to do it with the help of Green Key.
Also, the future of sustainability doesn't depend only on the hotels, but the tourists too. If you're a traveler looking for an eco-friendly best places to stay, remember that you have a role to play too. Don't forget to minimize your plastic usage, keep the waste as minimal as you can and you're good to go!
READ NEXT: The Mesmerizing Valleys Of Himachal And Kashmir Gets Wrapped In Blanket Of Snow; Get A Glimpse Here
RELATED TOPICS: Best tourist places in world