Louis Vuitton vs Gucci: The two big names in fashion can confuse anyone new to lifestyle and luxury. Even people who are well–versed in the language of style could lose track. Both the companies are over centuries–old and have played their respective roles in the modern–day fashion industry.
Louis Vuitton is the world's second oldest luxury brand. Similarly, Gucci has also been here since 1921, making it a very old Italian luxury fashion brand. While Louis Vuitton style leans more towards the classic and elegant side, Gucci's products are more bold and outgoing.
So what makes Louis Vuitton vs Gucci different from each other? Here's all you need to know.
The
initial
journey
:
Louis
Vuitton
vs
Gucci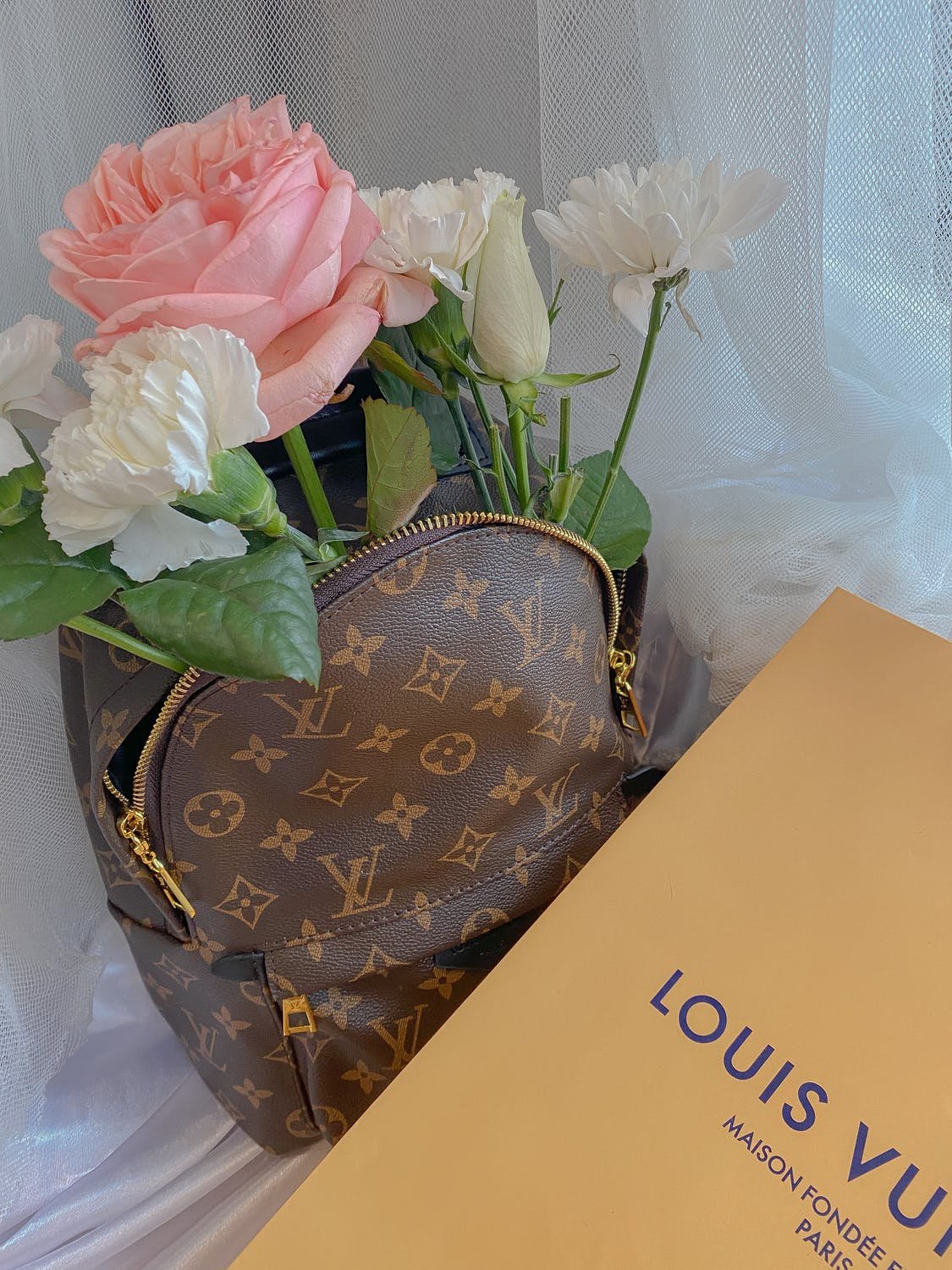 Louis Vuitton is a French brand, whereas Gucci is Italian. Both have origins dating back to over a century. The former was founded back in 1854, meaning it is 127 years old. On the other hand, Gucci was launched in 1921 and is close to 101 years old now.
At first, Louis Vuitton manufactured luggage products. With time, they started making tiny leather products too. LV wallets and handbags created an impact so powerful that the brand became one with big French brands, namely Hennessy and Moët et Chandon. Eventually, all of them merged into the group named LVMH, projecting luxury and power to this date.
Following quite the same track, when Gucci began in 1921, it too dealt with only travel and luggage goods. Guccio Gucci, the founder, would have his workshop to manufacture original products but he resold imported leather travel articles as well. His innovation lay in the fact that he used the rawness of cotton and wood along with plain fabric, in place of leather as it was unavailable due to the war. Eventually, the brand became one with Kering, a group that was known as PPR back in 1999. And till this date, Gucci values experimentation and creativity while assuring high–quality products.
Vision
,
style
,
and
mission
statement
The goal of Louis Vuitton is to revive history and heritage. The brand's focus is entirely on patterns that are everlasting and iconic. That said, it is more ideal for a conservative market – an audience that values hanging on to traditional fashion rather than giving in to the latest trends.
On the contrary, the target audience of Gucci is quite the opposite. They gravitate towards creativity and step away from following stereotypes in beauty and style. So we can conclude that their prospective customers are modern fashionistas looking forward to embracing the new and throwing away the old.
Products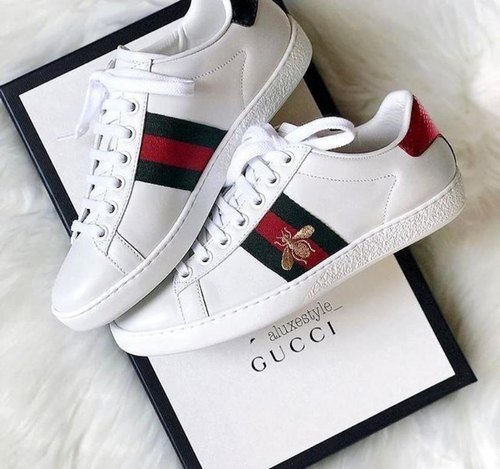 What type of products await you at LV and Gucci outlets? Since they're powerful companies – an array of accessories made of different materials. Here's a list of product ranges for each of the above high–end brands:
Canvas

bags

Zip

wallets

Tote

bags

(

canvas

and

leather

)

Sneakers

Sunglasses
Adding luxurious accessories to your daily lifestyle can make you look more charming at work or even on the streets. You only have to keep in mind the style and aesthetic differences between the two high designer brands of our times. And perhaps considering the budget would also prove useful.
Price
range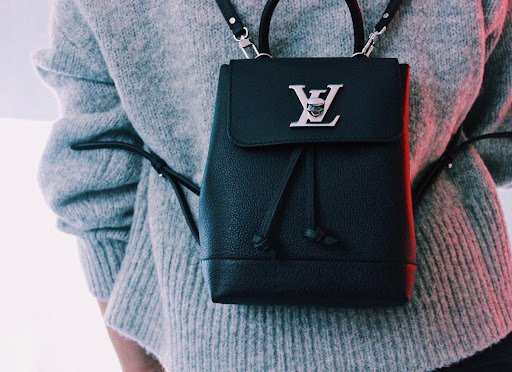 When it comes to prices, you'll find Gucci is more affordable in contrast to LV. This margin of pricing is noticed in almost all the products that we have discussed above.
However, tank tops are the one instance where you'll find Gucci surpasses LV in the prices. An article of this sort costs approximately 405 USD from LV, whereas Gucci has a 490 USD cost.
Conclusion
So, Louis Vuitton is ahead of Gucci by a relatively huge margin. However, the latter has been following the former at quite a rapid pace. Although Louis Vuitton is ruling the fashion market as the world's top luxury brand at the moment, the tables may turn at any time as Gucci is following up close.
But whatever the case may be, both the companies have their own target audiences. And it's no doubt that they have come a long way and have stood the tests of time. So it all comes down to what you prefer more: carrying on the tradition, or dancing to the beat of your own drum!
READ NEXT: Affordable designer handbags
RELATED TOPICS: New trending dresses